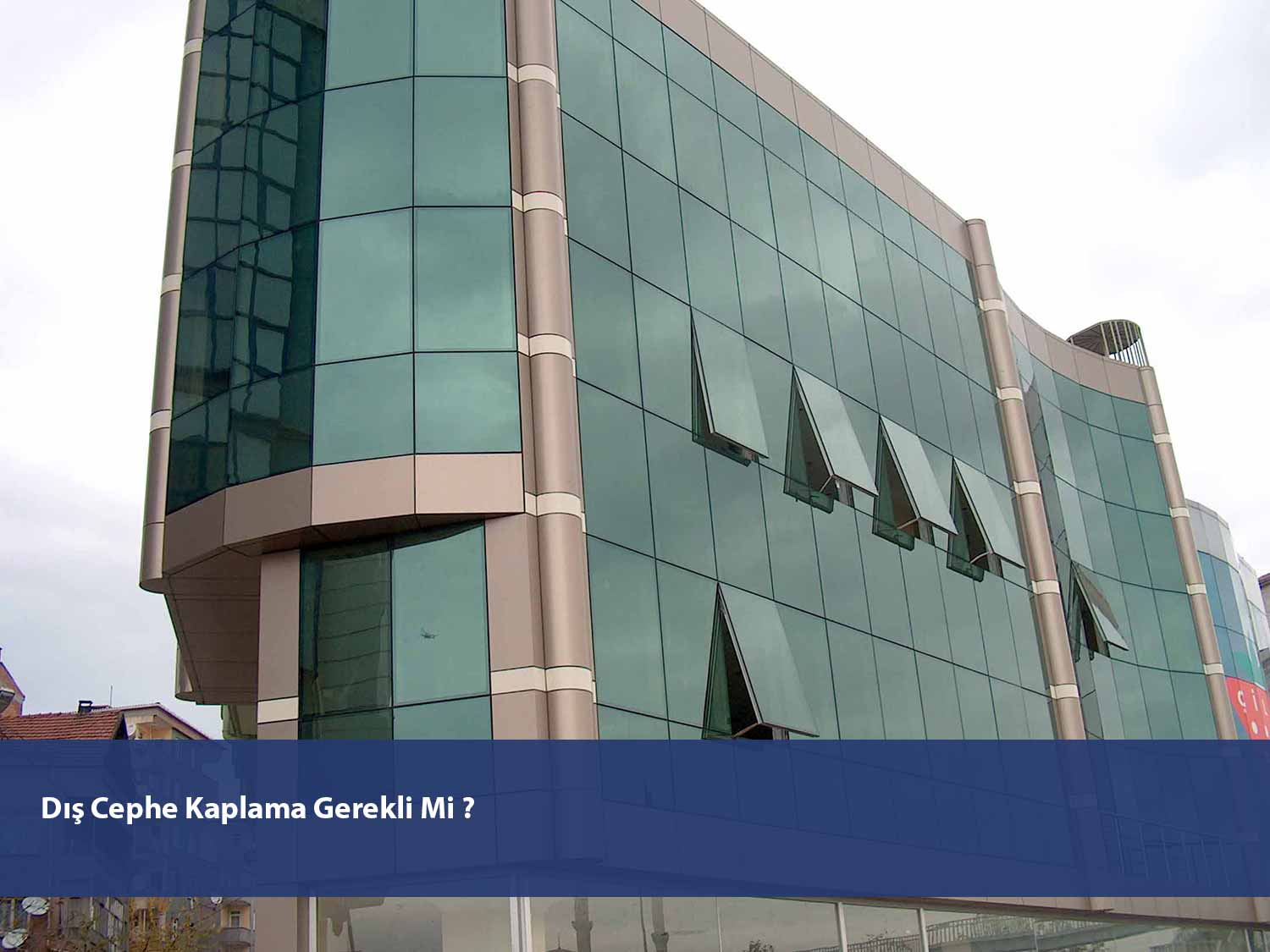 Is External Facade Coating Required?
Thermal insulation has become more important these days due to the cost of heat energy. Heat insulation is easier and cheaper than the effort spent on heat energy. For this reason, insulation must be done well to protect the heat. The first thing you need to do to protect the heat in your buildings is a good outer covering. You can provide insulation for your building thanks to the exterior façade and you can effectively protect your building in situations like rain and snow.
Another advantage of exterior cladding is that your building is aesthetically very beautiful. Nowadays, with a lot of progress in this area, many exterior cladding options are offered. There are many types you can choose from in your building. They are wood, aluminum, natural stone, glass and many other types of coating options.
Today, there is a big noise with cars and other factors. When people do not realize that they are accustomed to these noises, they are negatively affecting these noisy people psychologically and healthily. The most important thing that can be applied when this situation is prevented is sound insulation. You can increase sound insulation and use your buildings in a healthier way thanks to the facade coating in your buildings.
There are a few things that you need to be aware of when you want to have an exterior façade. The second type of material you will cover is the type of material you will cover and the third is the experienced people who will make this coating. If you pay attention to this point, you will have a very useful coating that does not cause any problems to you besides the appearance from outside.